YOUR TOWN. YOUR RULES.
Marquette County
We've pawed our way through recycling bins all over the state, and we've learned that the rules of recycling differ from one community to the next. That's why we're here to talk to you about YOUR rules – the rules of recycling for residents of Marquette County. Reduce and reuse first, know it before you throw it when you recycle, and always reach out to Recycling 906 when you have questions.
---
Wondering what to recycle or need a reminder of the rules? Use the search option below or Download the summary of rules for Marquette County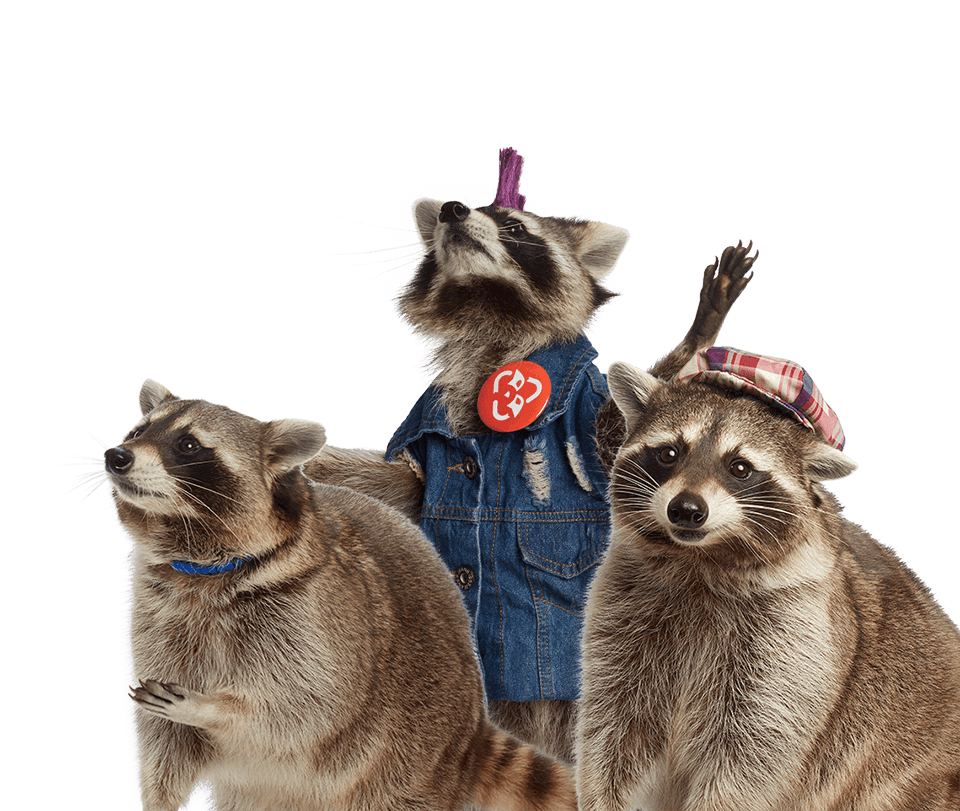 Marquette County's Essential Rules to Recycling Perfection
---
---
---
---
---
Keep up the good work, Marquette County!
If you still have questions about what's recyclable and what's not, Recycle 906 can help.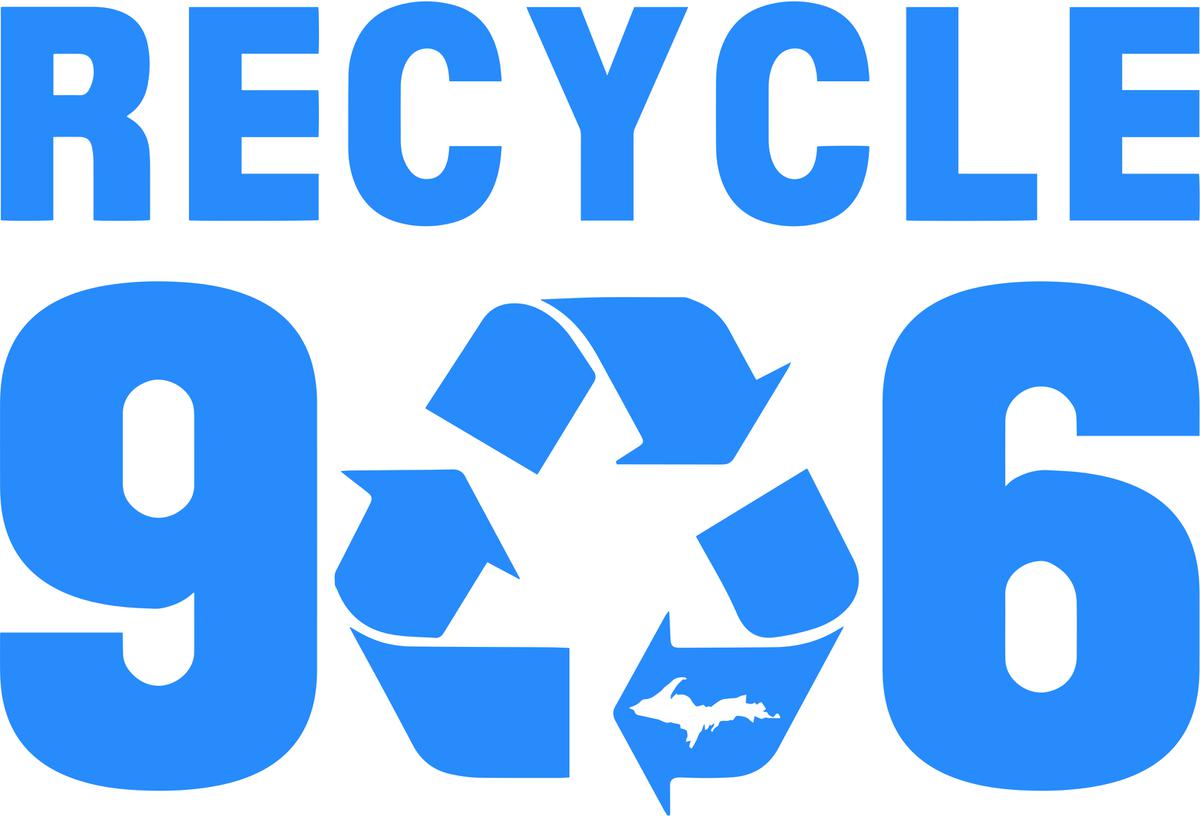 Marquette County Solid Waste
Management Authority
600 County Road NP, Marquette, MI 49855
906-249-4125
These rules are true of all curbside recycling for residents of Marquette County. If you live outside this area, you'll want to check with your local recycling provider for your specific rules and information.