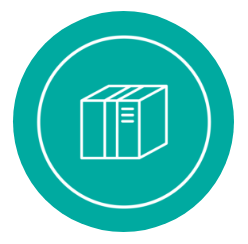 CARDBOARD
CARLOS CARDBOARD
The rules to recycling cardboard are not really out-of-the-box thinking.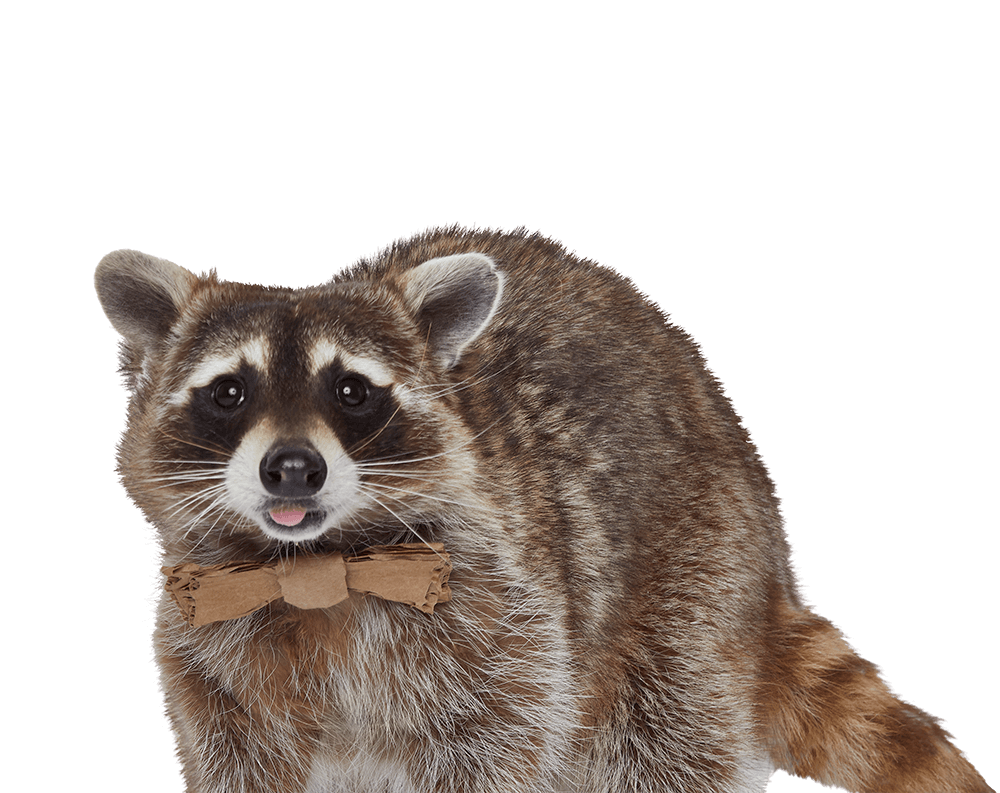 RULES FOR RECYCLING CARDBOARD
Cardboard is very recyclable, but the rules might be different in your community for refrigerated or frozen cardboard. Check your local rules!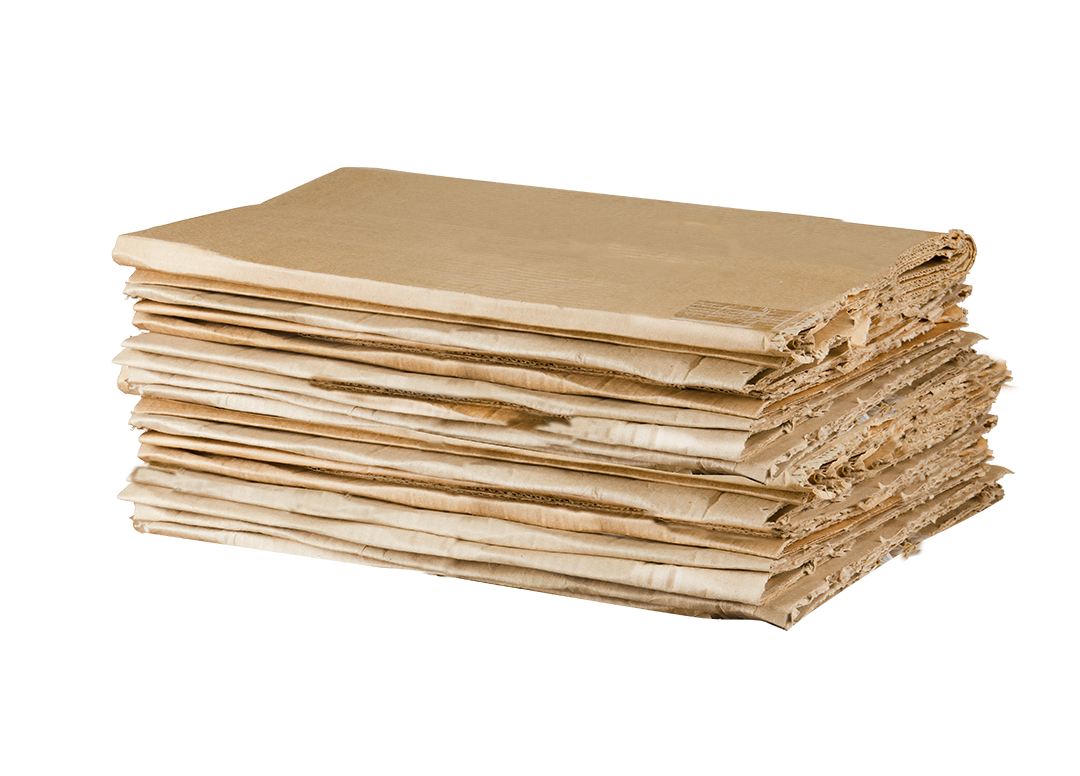 Flatten Cardboard
Breaking down cardboard boxes saves space in your cart or bin and in the truck or drop-off collection bin to allow for more cardboard to be recycled.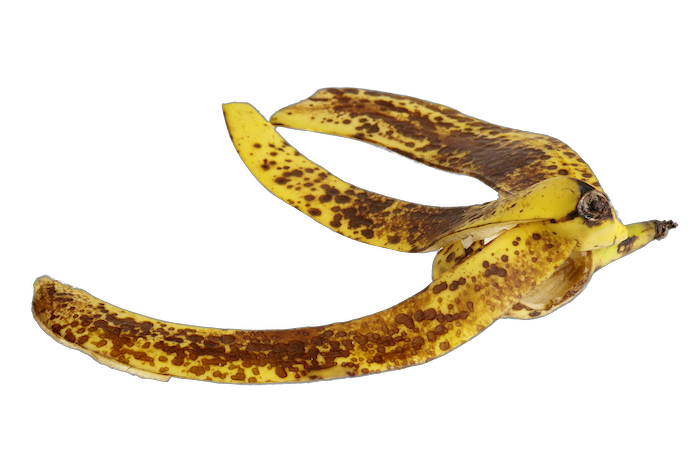 Food Residue or Contamination
Keeping cardboard clean keeps it recyclable. Try to minimize the amount of food, grease or other contamination on cardboard by rinsing and emptying your containers before recycling them.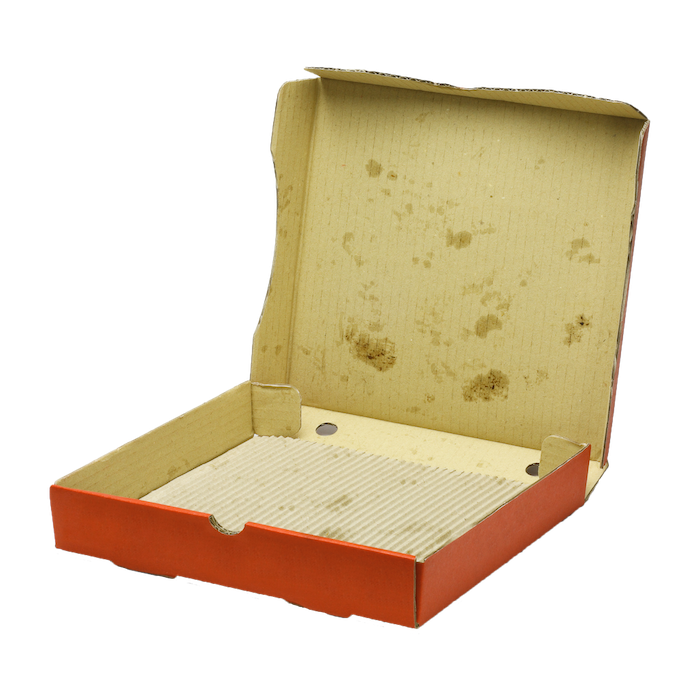 Pizza Boxes
Pizza boxes are tricky! Grease and leftover cheese on the bottom of the box typically make for poor-quality recycled material, so it's best to throw away the contaminated bottom. The top half or lid of a pizza box, however, is usually grease and food free – tear it off and add it to your recycling.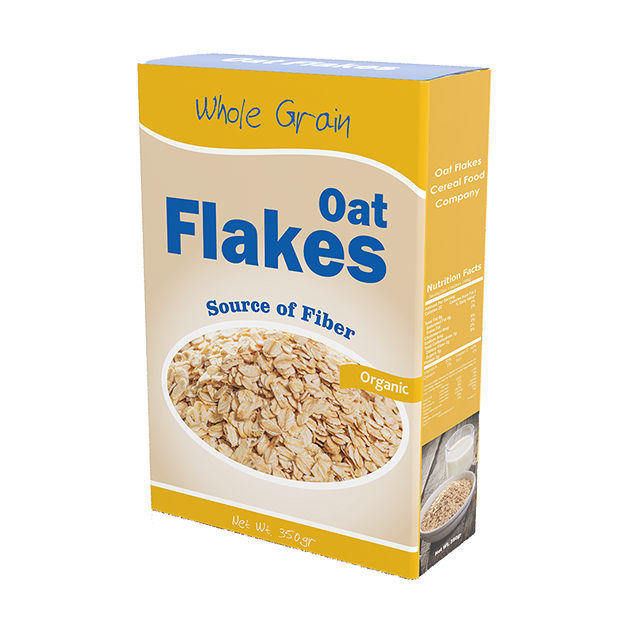 Non-Refrigerated Paperboard or Boxboard
Household and pantry paperboard or boxboard such as Kleenex and cereal boxes are recyclable. Even pasta boxes with windows are A-OK to recycle.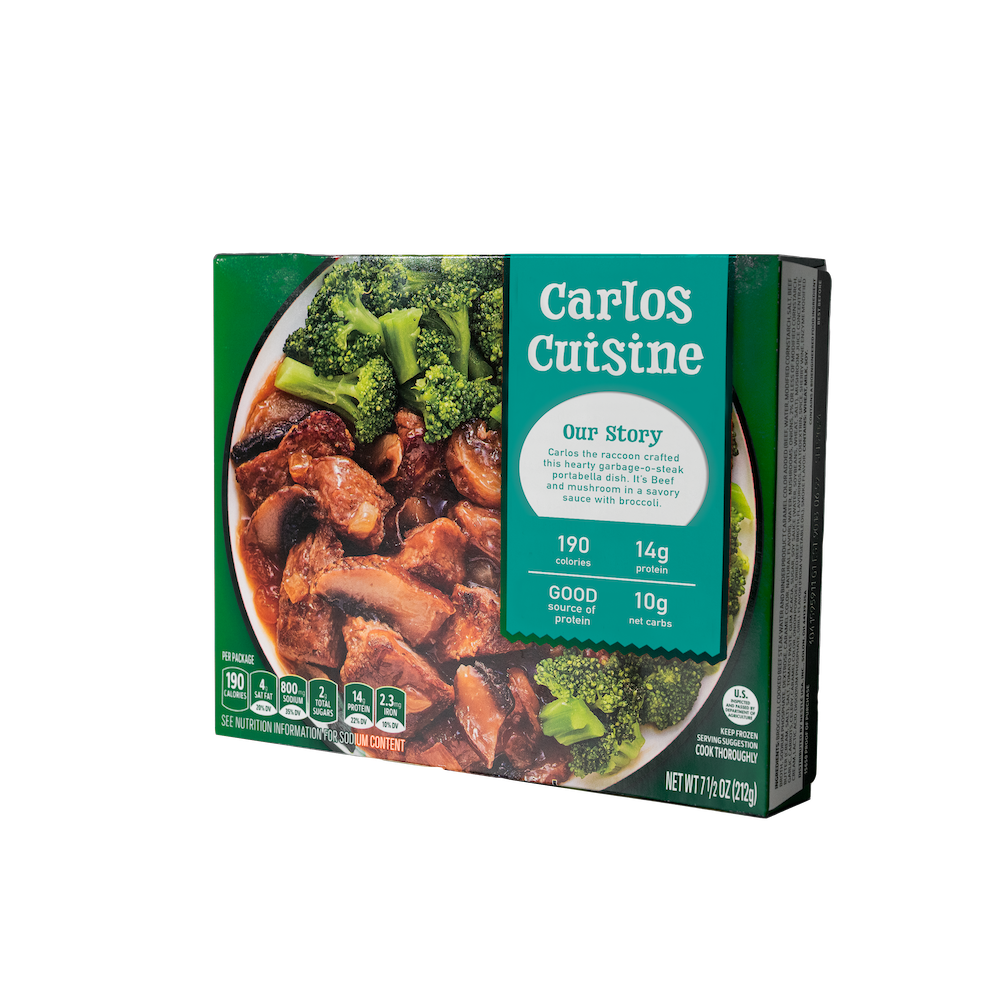 Refrigerated Paperboard or Boxboard
Not every recycling program accepts paperboard or boxboard packages designed to be refrigerated or frozen. Check with your local recycler to determine if it accepts materials such as pop boxes and frozen food boxes.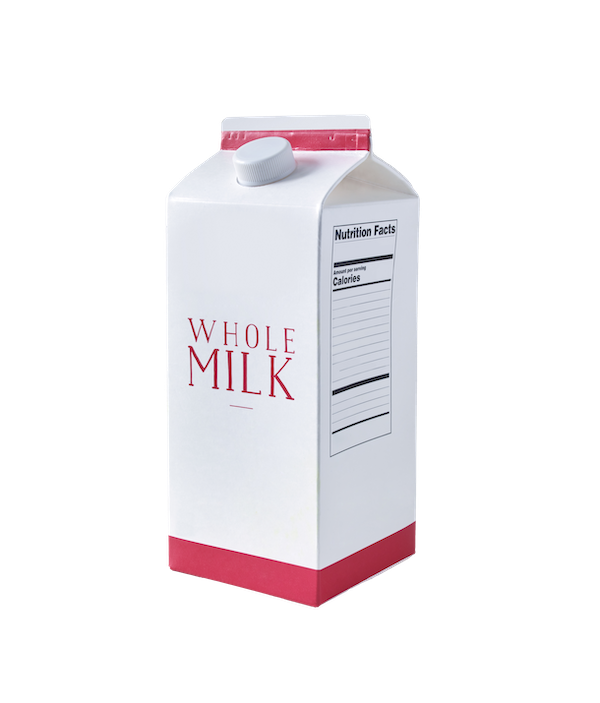 Cartons
Many curbside programs accept cartons such as juice, milk, cream, broth containers, etc. But other types of cartons, including ice cream and Goldfish crackers, are generally not recyclable because they contain non-paper materials such as plastic or metallic liners. Check with your local drop-off recycling program to confirm if cartons are accepted.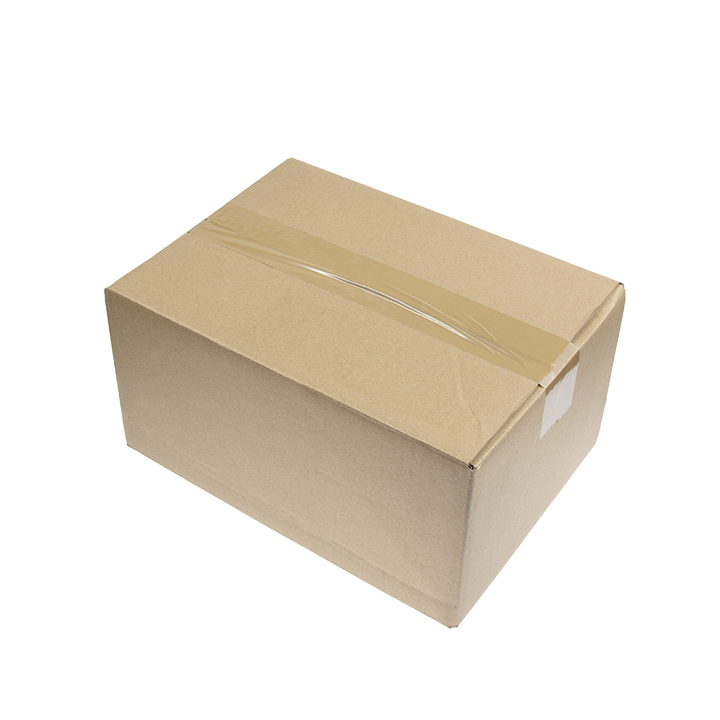 Tape, Staples and Labels
Cardboard with labels, staples and tape is recyclable, but your local provider would appreciate your removing as much as possible before recycling.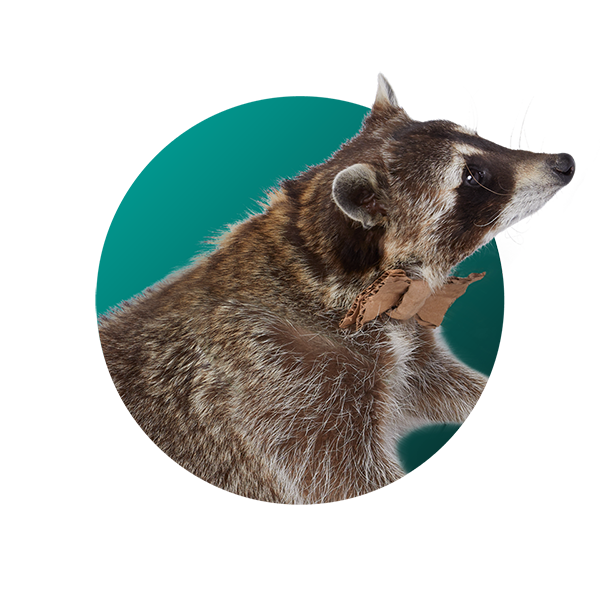 What Carlos Cardboard is listening to
Life isn't always about recycling. It's about life – hanging out with your raccoon friends, napping in attic spaces, rummaging through dumpsters, engaging in nocturnal capers and, of course, obsessing about recycling. But no matter how you live your life, you need cool music to go with it.